SMNLB's Ray Banks Exhibiting at 2022 MD STATE FAIR
Special Visitor, Wes Moore, shows appreciation!
SMNLB's Peter Brooks Thanks The Baltimore County School Board 08-23-2022
* Click the image to launch the YouTube Video *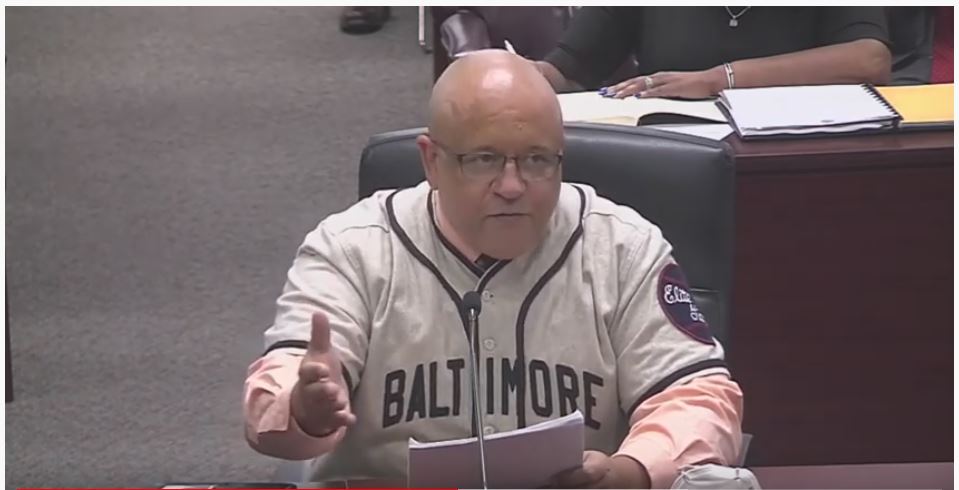 SMNLB's Ray Banks on WYPR RADIO PODCAST 04-04-2022
* Click the page to access the article and podcast *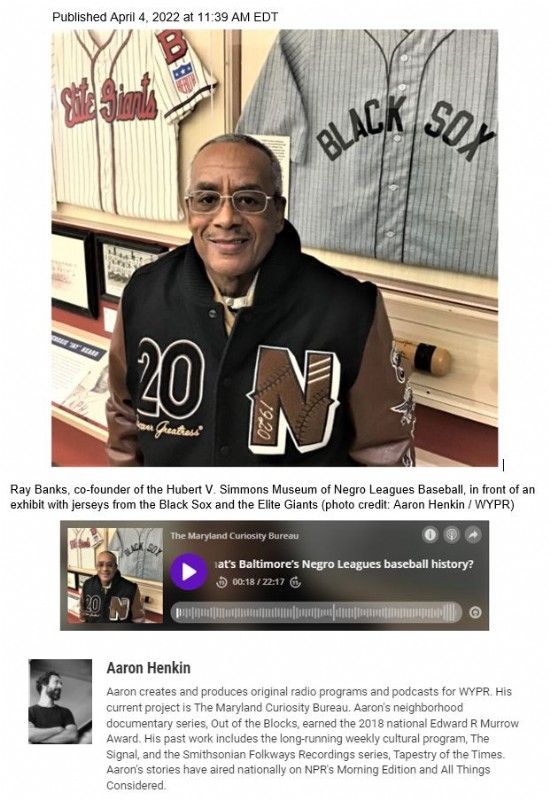 SMNLB VIDEOS and PHOTO GALLERY LINK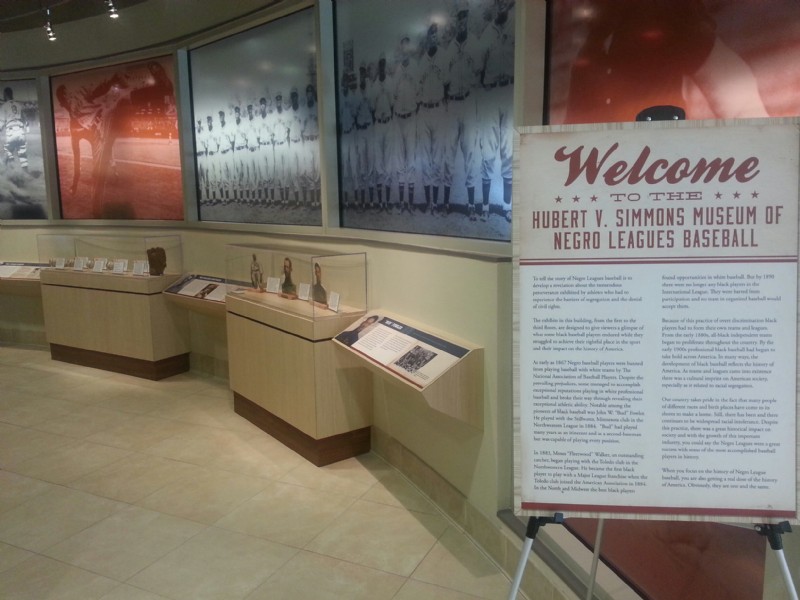 https://www.usmint.gov/learn/coin-and-medal-programs/commemorative-coins/negro-leagues-baseball --> -->

TAG THIS PLATE ! To See The Youth Activity Pages

TAG THIS PLATE ! To PLAY BALL !
MEMORIAL BIOGRAPHIES: Click the Names Below (Links) to Read Biographies